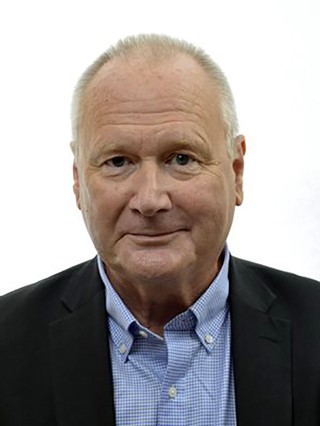 Anders Lönnberg
Chairman
Anders Lönnberg has been a board member and chairman of Gabather since 2021. He has a master's degree in economics and is a healthcare politician. In 2015, Lönnberg was appointed by the government as national coordinator for Life Science issues. Lönnberg was a political expert in the Ministry of Social Affairs 1983-1987, State Secretary 1987-1990, chief negotiator at the airline SAS 1990-1994, federal director of SACO 1994-2001. After that he was a PR consultant at JKL and in his own company. He was Deputy CEO of the pharmaceutical company Novartis Sverige AB 2006-2011. Lönnberg has been a member of the council in Stockholm County Council since 1994. In the years 2002-2006, he was also a member of the County Council Board and chairman of its owner committee. Lönnberg has for several periods since 2015 served as a deputy in the Swedish Parliament: November 2015 to April 2016, April to August 2017 and September 2018 to January 2019. Lönnberg currently runs his own company in the consulting industry.
Shares: 13 000
Warrants 22/25: 50 000
Not independent in relation to the company and company management.
Independent in relation to major shareholders.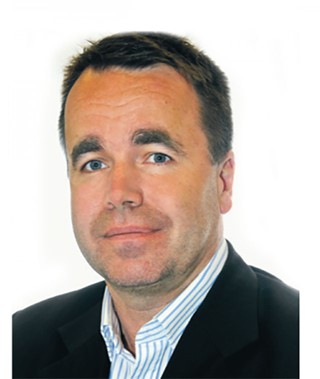 Bert Junno
Board member
Bert Junno has been a board member of Gabather since 2021. Bert has extensive experience of corporate management and board work for several companies active in electronics, biotechnology and IT in both Europe and the USA. Together with others, he has founded Gabather and several other biotechnology companies such as WntResearch AB, Galecto Biotech AB, Aptahem AB and Cyxone AB. Bert Junno holds a Ph.D. in Physics and Technology for Semiconductors and M.Sc. in physics from Lund University. Junno has previously been a board member of Taurus Energy AB (publ), Cardiovax llc., Galecto Biotech AB, Aptahem AB (publ), CEO and board member WntResearch AB (publ). He has also been the CEO and board member of Gabather. He resigned as CEO in 2018. Member of PRV's insight council 2010-2019.
Shares: 10 000
Warrants: -
Not independent in relation to the company and company management.
Independent in relation to major shareholders.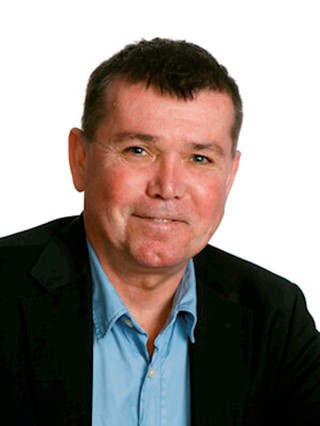 Michael-Robin Witt
Board Member
Dr Michael-Robin Witt holds a Ph.D. in Neuropharmacology from the Royal School of Pharmacy, Copenhagen, Denmark. He has published more than 50 publications in peer-reviewed scientific journals. Following 12 years in academic research, at the Brain Research Institute, St. Hans Hospital, Roskilde, Denmark. Dr Witt has held senior line and project management positions in Scandinavian Biotech companies including Neurosearch AB (1999-2000), AstraZeneca R&D (2000-2003), KaroBio AB (2003-2007). In 2007, Dr Witt co-founded Axcentua Pharmaceuticals AB, acting as CSO for 5 years before joining Lead Discovery Malaysia in 2012 where he currently holds the positions of CEO & CSO. Dr Witt joined Gabather AB in September 2014 and was appointed Principal Scientist in October 2015. He is currently CEO.
Shares: 24 900
Warrants 22/25: 50 000
Not independent in relation to the company and company management.
Independent in relation to major shareholders.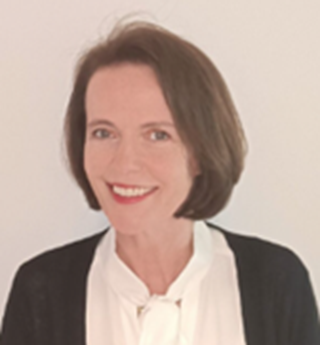 Åsa Kornfeld
Board member
Åsa Kornfeld has more than 25 years' international experience from strategic evaluation and development of drug candidates to maximize their value. She has been working with clinical trials, health economics, pricing and reimbursement strategies as well as contributed to in/out-licensing of products and portfolio management. She has broad experience from both large pharma companies, small biotech companies, medtech and consultancy business, and has long experience of leadership and organization. Åsa holds a B.Sc. in chemistry from Lund University and a M.Sc. in pharmaceuticals and health care products from Université de Bordeaux. Currently, Åsa holds the position as Market Access Lead at Recordati Rare Diseases in Paris.
Other assignments: Board member in Arcede Pharma AB, Sensidose AB and Aptahem AB.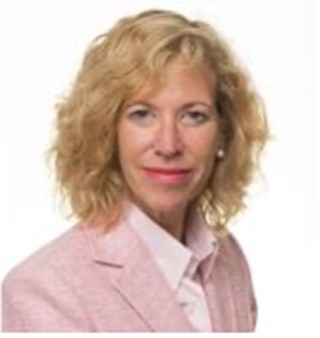 Theresa Comiskey Olsen
Board member
Theresa Comiskey Olsen, Attorney at Law (USA), is associated with Albaran, a Norwegian law firm. Over the past several years Comiskey Olsen has developed her law practice with particular focus on cross-border transactions in the Life Sciences/Biotech/Pharma/Medtech fields, with special emphasis on negotiating and drafting international licensing, distribution, supply, research and development, and clinical trial agreements. Prior to starting her practice in 2008, she was General Counsel of Nycomed, which has since been acquired by Takeda. Comiskey Olsen has her B.A. from University of Pennsylvania and her J.D. from University of Detroit Mercy School of Law.
Other assignments are as board member in FF Bygg og Vedlikehold AS, Jotunfjell AS, Aptahem AB and Farma Investment AS. She is also the owner of Comiskey Olsen.